News
Corona or Malaria?
30. October 2020
The symptoms of Malaria and Covid-19 cannot be distinguished without a test.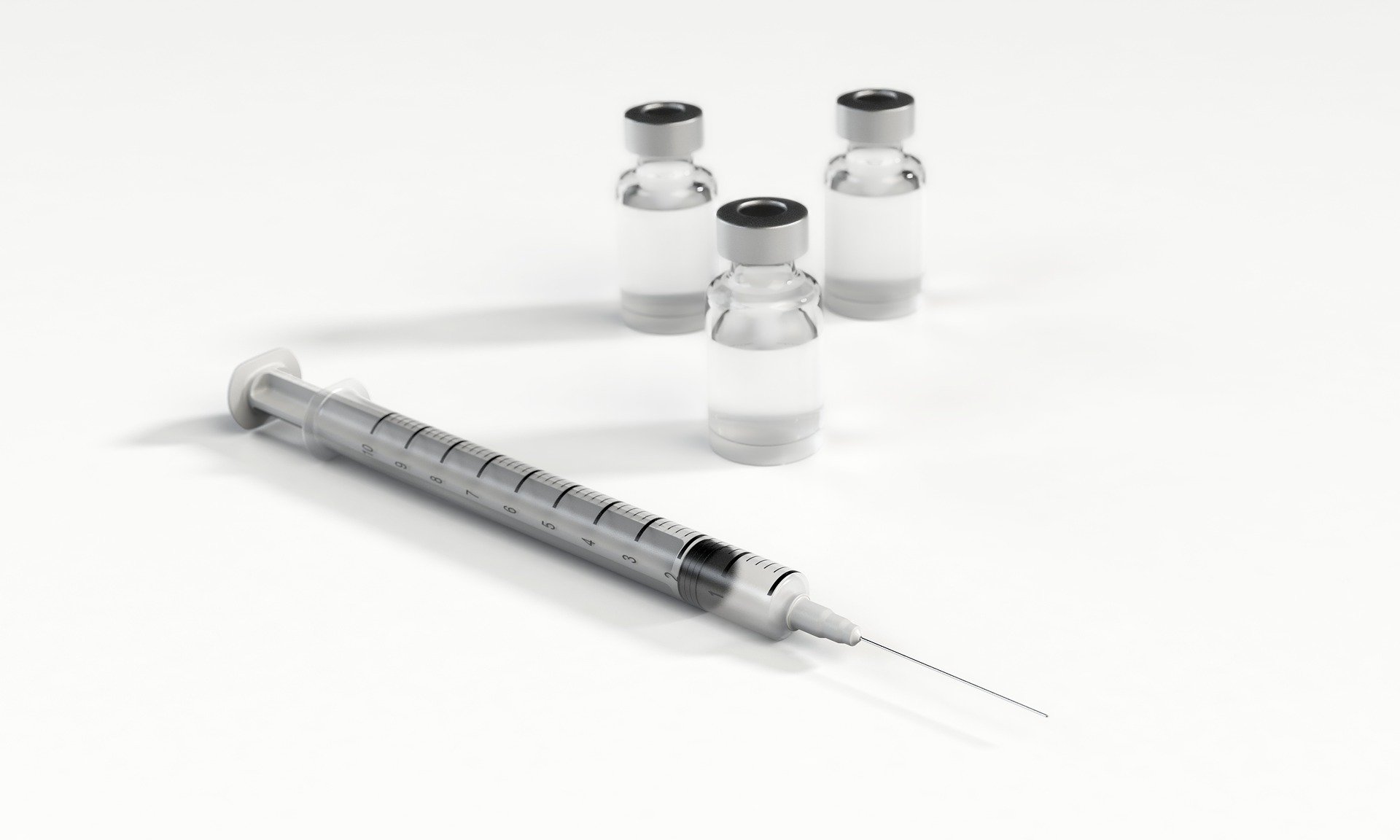 You can support our prevention project to continue fighting for a Malaria Free Cameroon!
Malaria keeps Cameroon in suspense during corona time, and the main reason is that at the beginning of this pandemic, information about the healing effects of anti-malarial drugs in covid-19 was disseminated. It made the medicines priceless for many people, especially in malaria-affected countries like Cameroon. This situation continues to these days and is more common than ever in consideration of the increasing corona numbers. Besides, an international research team announced a few days ago that there is a clear reason to believe that there is a connection between the medicines used against covid-19 and malaria.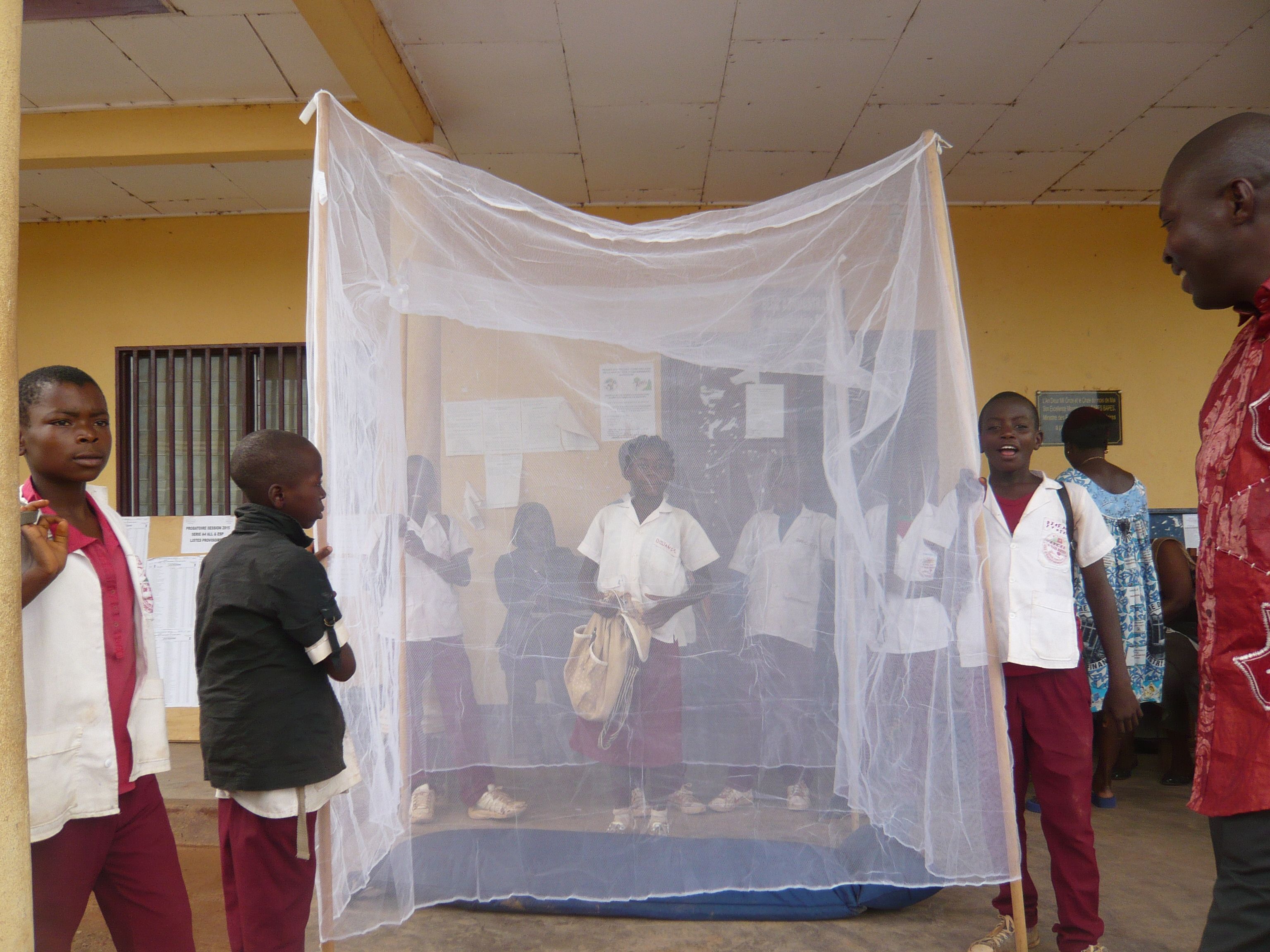 On closer inspection, malaria and covid-19 have clear similarities. The two diseases cannot be distinguished on the basis of the symptoms. Only the transmission path is different. Without reliable testing, the treatment is, in a sense, Russian roulette. However, in the countries of the South, there are only a few tests available, and they cost money. Clear regression can, therefore, be seen in the treatment of malaria.
Another factor that advantages this effect is the fear of infection with Covid-19. Few people go to hospitals because of an illness such as malaria. Even if you seek medical treatment, correct and necessary treatment is seldom, as the focus of hospitals and their doctors is almost entirely on covid-19.

Due to this threatening situation, the only solution is to relieve the health system through prevention against malaria. Mosquito nets and lotion are mainly the best for this. The more this prevention is set now, the more lives will be saved, which would otherwise be in risk due to deficient treatment due to the overloaded health system. With our Malaria Free Cameroon project, we are taking up this solution and distributing mosquito nets free of charge. Please help us to do as much as possible to contain malaria in times of Covid-19.
(Konstantin Krause)

More News
24. February 2021
Virtual Malarathon 2021
23. February 2021
Living with the tiger
16. December 2020
Hopes during corona time
15. December 2020
Filters and Nets against Malaria
15. December 2020
RIBS: looking back and looking ahead
1 | 2 | 3 | 4 | 5 | 6 | 7 | 8 | 9 | 10 | 11 | 12 | 13 | 14 | 15 | 16 | 17 | 18 | 19 | 20 | »