Our Vision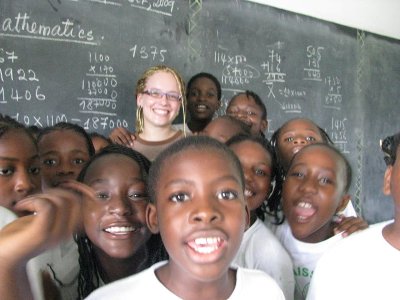 We hope for the betterment of people, communities and groups where self-help, intelligence, love and creativity would bring a positive change!
Our Mission
Hope Foundation is concerned with issues of poverty, health and social work in rural areas of Africa.

Our activities are:
Ensuring the access to education on healthcare and basic human rights to individuals in Africa and Europe.
Promoting intercultural understanding and civic initiatives.
Supporting underprivileged groups and communities with food, clothing, education and shelter.
Developing food security and implementing modern agricultural methods.
Organizing volunteer work camps and internships where local and international recruits engage in community projects.